North Warwickshire DA is a section of the Camping and Caravanning club based at Greenfields house, Westwood Way, Westwood. Business Park, Coventry.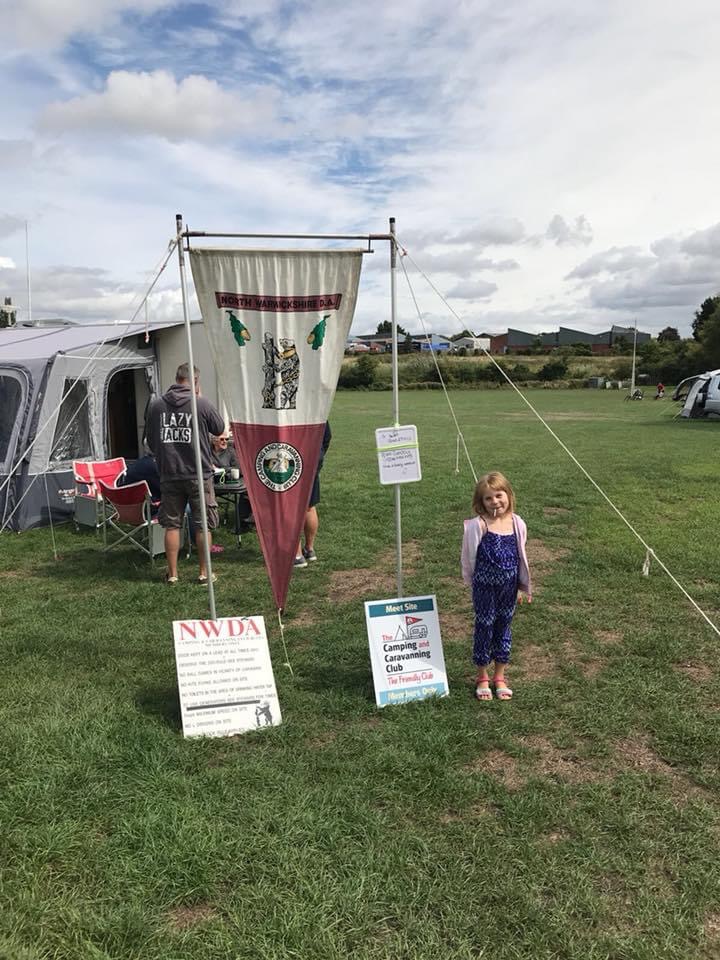 Generally our Rally's are within the North Warwickshire region of the UK, we hold weekend rallies and Temporary Holiday Sites [THS].

We are a friendly DA open to any members of The Camping and Caravanning Club, so whether you are new to camping, experiences or just getting back into camping, come along to one of our meets and we guarantee you will come back.

Booking for all of our meets can be found on the book your weekend page of our website or down the left hand side of the website.

you can also stay up to date by following us on social media.